Say hello to the leadership team at Mosaic Church. Got questions for the team at Mosaic? Contact us by using the emails noted at the end of each bio. We look forward to hearing from you!
Elders
Adam Viramontes - Lead Pastor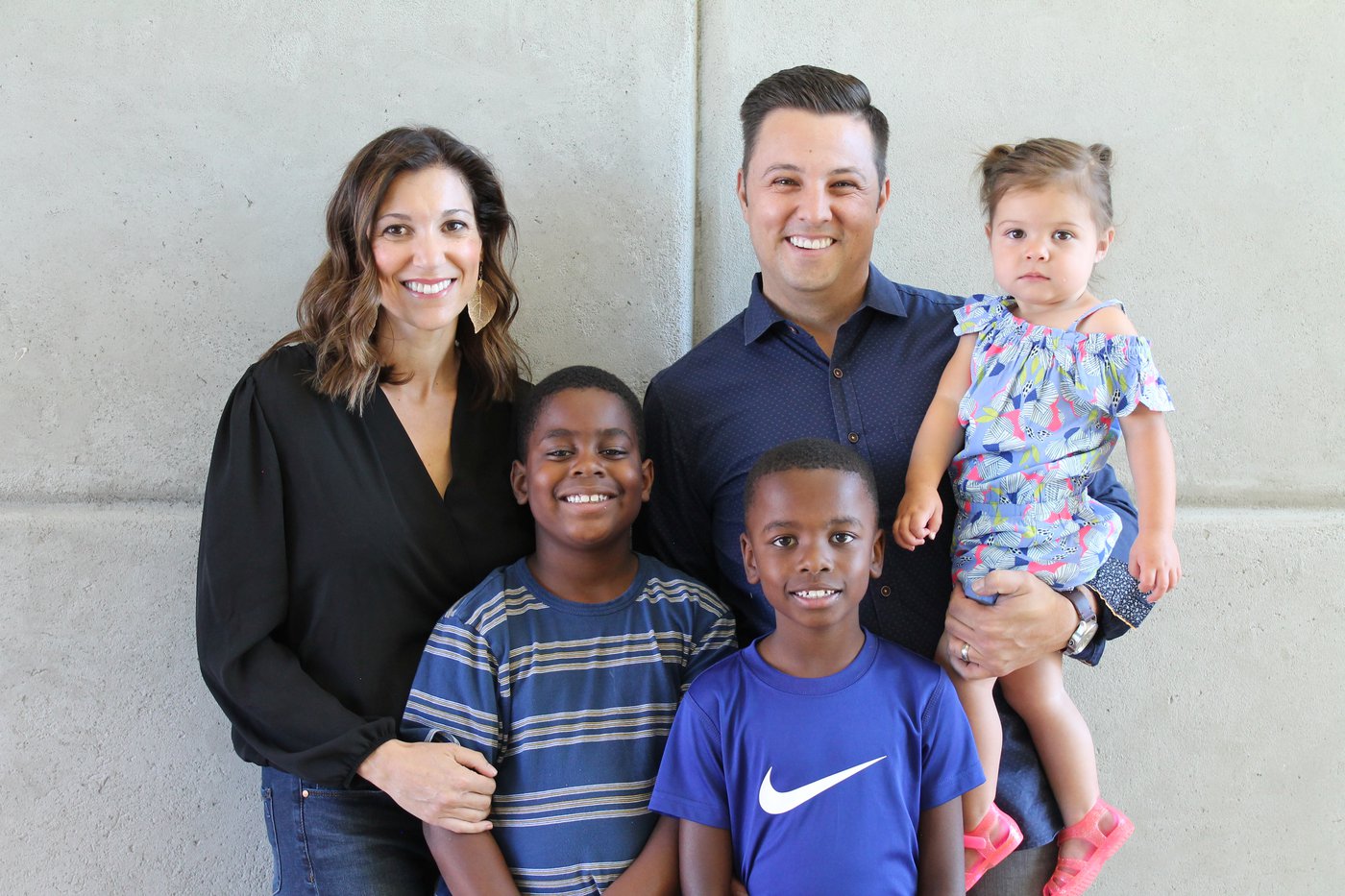 Adam, and his wife Heather, are both native Albuquerque kids who have fallen deeply in love with this city. They discovered the extravagance of God's grace in college and have been walking together with Jesus ever since. They have been married since 2004 and now have three bold and beautiful children. After gaining life and ministry experience all across the country, including undergraduate studies at Grand Canyon University and graduate studies at Reformed Theological Seminary, the Viramontes family was called to plant Mosaic Church in 2015.
Adam considers himself an amateur chef, wants to be a good golfer when he grows up and enjoys reading a wide variety of books with a frothy IPA in hand.
Adam's hope for Mosaic Church is that it becomes a community of faith where anyone can belong and everyone is transformed by the inner working of God's love in their life!
Rick Smith - Spiritual Formation Pastor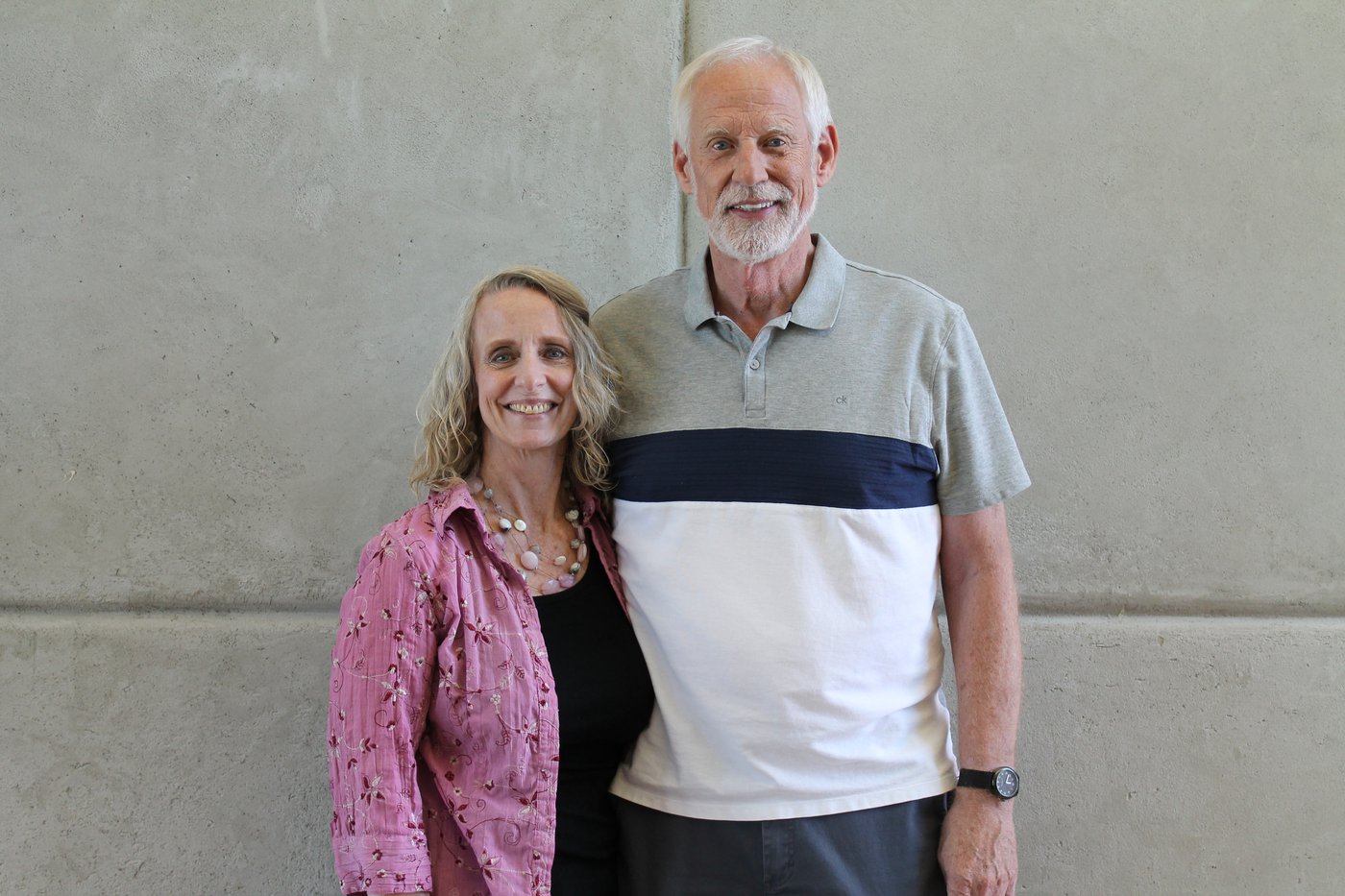 Rick and his wife, Vicki, met while on Young Life staff on the West Coast. They fell head over heels for one another and were married one year later in 1973. That's right, 1973! They have been gifted with four adult children and eight amazing grandchildren. Rick attended Covenant Seminary then served in a number of churches in the Southwest before joining the staff of InFaith, an American mission to the underserved population of the U.S. Rick and Vicki first visited Mosaic in 2016 right after their move to Albuquerque. They joined a Community Circle the very next week and have been hooked ever since as they watch God transforming lives.
Rick enjoys walking, dancing, biking and goes crazy over a good maple-walnut latte freeze. But the thing that really "makes his day" is enjoying a meal with a friend and sharing with one another what's going on in their lives.
He's passionate about encouraging, caring for and helping people to tap into the power of the gospel. That's why he's excited about the future of Mosaic as we partner with God in transforming brokenness into beauty one person at a time...
in community.
Jack Dallman- Ruling Elder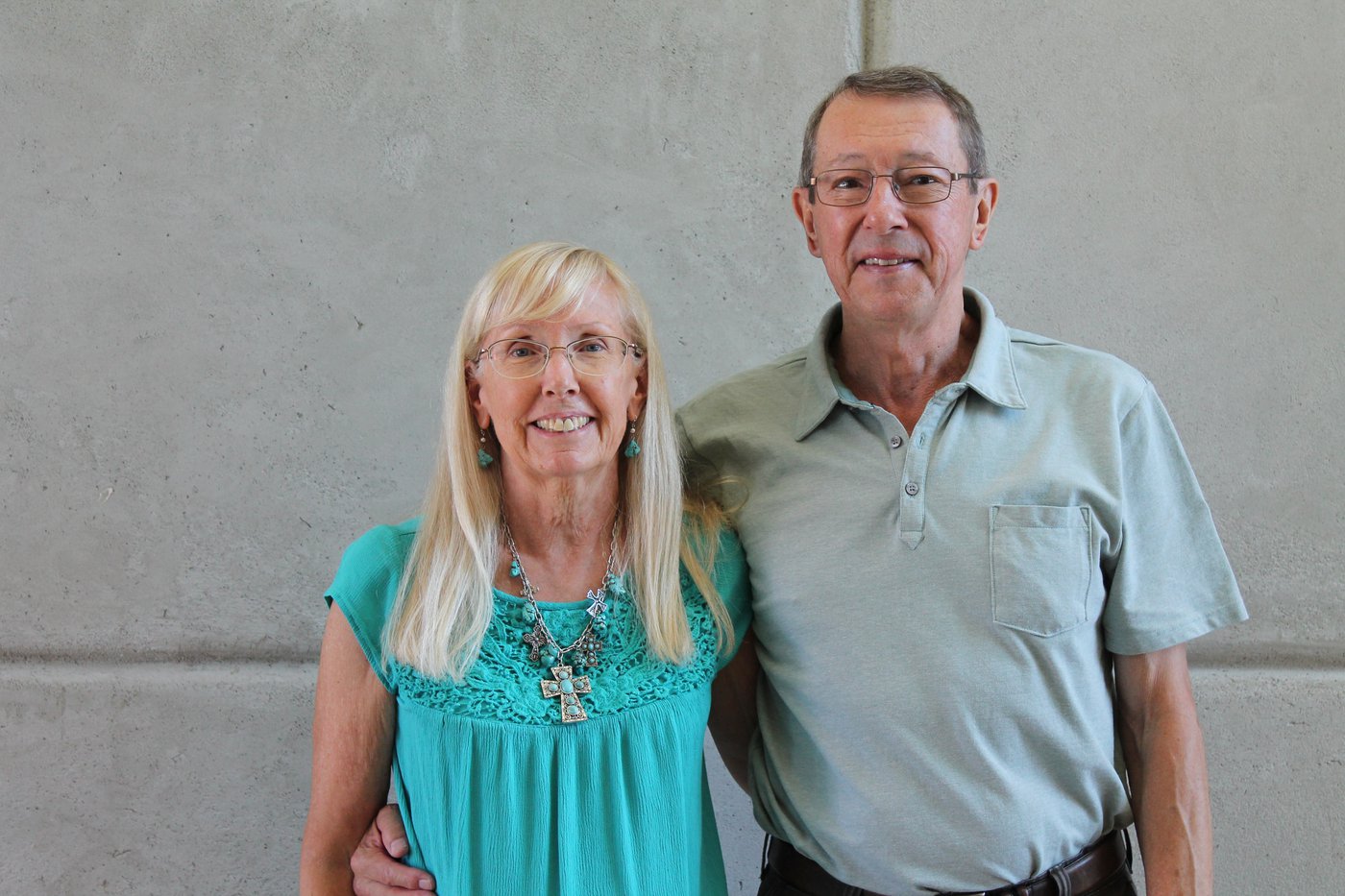 Born and raised in Nebraska, Jack met his Connecticut Yankee wife, Marty, in Lincoln, Nebraska of all places. After marriage and college, they settled in Idaho in 1978. Three children later, they moved to Albuquerque in 1991.
After a long engineering career, Jack retired from Los Alamos National Laboratory in 2015. Soon after they returned to Albuquerque from Santa Fe, they discovered Mosaic Church. Jack has been a life-long Christian, but his faith and connection to the Lord grew exponentially through structured Bible studies. He loves studying and teaching God's Word. What a joy!
Jack and Marty love their 7 grandchildren, and they enjoy hiking, golfing, and watching college football - Go Big Red! It is also his heart's joy to see other's lives enriched by good Christian fellowship and small group studies focusing on our relationships with the Lord.
Jack's hope and prayer for Mosaic Church is that by God's grace, we would all learn to love the Lord our God with all our heart, with all our soul and with all our minds. And also, that we would love our neighbors as ourselves.
Staff
Krysta Orona - Families Ministry Director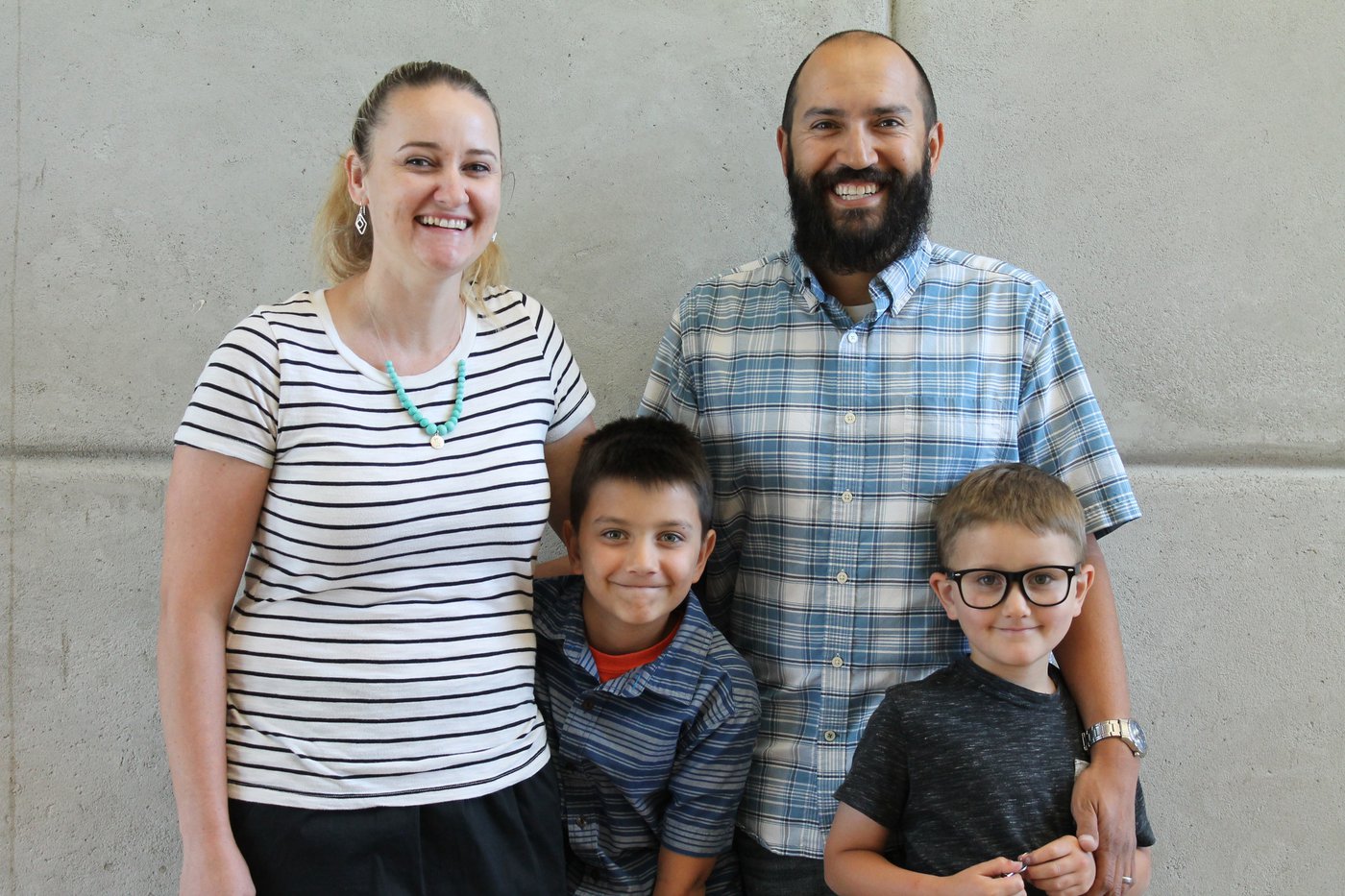 Krysta is an Albuquerque native who married her high school sweetheart, Nathan, in 2008. Together they've grown a family of two energetic boys and live in the friendliest neighborhood ever on the West Side. They have been part of Mosaic since 2015 and have loved watching God grow His church.
Krysta loves to soak up the New Mexico sun while dabbling in gardening. She is an avid reader and also a major Harry Potter fan! Krysta has a passion for teaching children God's truth and loves to see their eyes light up when they grasp how much Jesus loves them and how much His sacrifice means.To Krysta, there is no greater honor than nurturing and discipling the next generation.
Krysta hopes to see the people of Mosaic fall in love with Jesus and to allow themselves to be healed and transformed by the power of His great love.
Caleb Sandoval - Lead Musician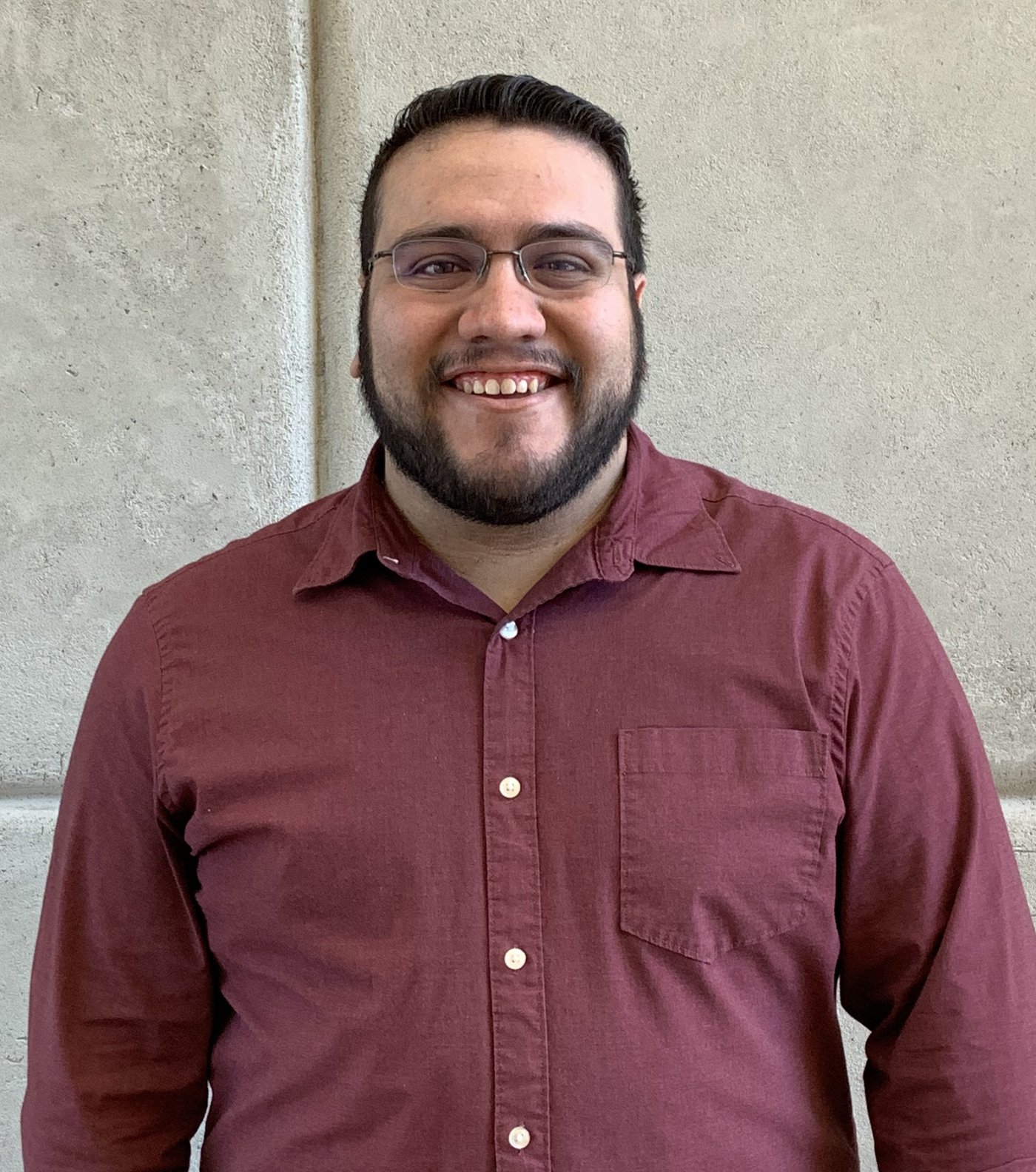 Born and raised in Albuquerque, Caleb has been involved with music from the earliest of ages. Growing up in a house where music and ministry was ever present, Caleb began leading music in churches during high school and has seen God develop this gift and passion in his life by leading him to Mosaic in 2019! Caleb is always up for exploring new genres of music, and he especially enjoys learning new musical instruments.
Playing board games and old-school arcade video games are also great ways to become friends with Caleb!
Andrew Herman - Pastoral Resident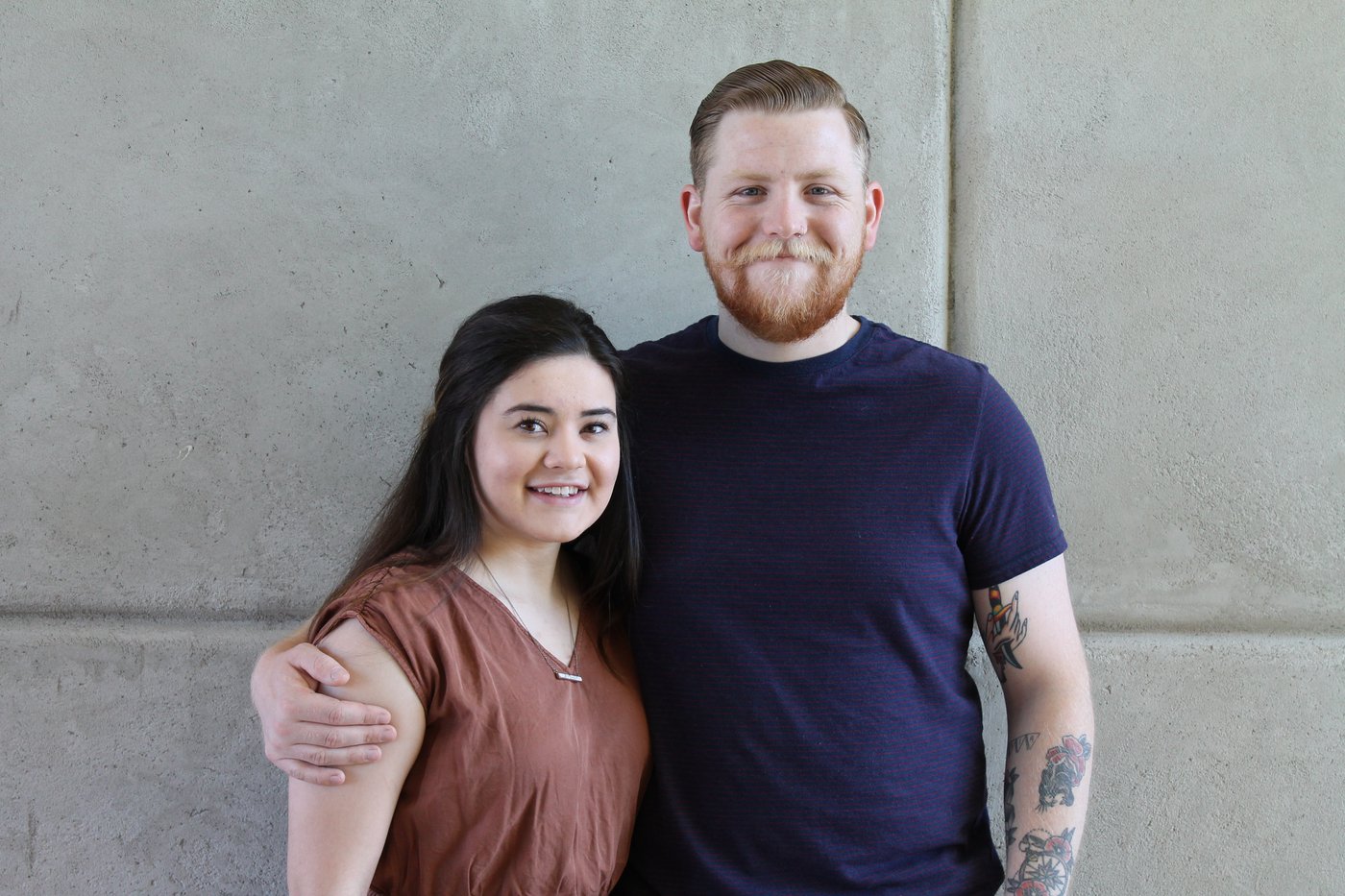 Andy and his wife Tamara were both born and raised in Albuquerque. After several attempts at leaving, they've realized that they love the city and the people too much to last long anywhere else. Andy loves to read, particularly theology books- but also history and the occasional novel. When he's not buried in his books, Andy enjoys snowboarding and training Brazilian Jiu Jitsu.
Andy is currently working on his Masters of Divinity degree through the hybrid program at Reformed Theological Seminary in Orlando, with the goal of ordination to pastoral ministry in the future.