Service Teams
We can't make Sunday worship happen without the help of amazing volunteers! Take time to read the descriptions of our four Teams below and think and pray about where you feel you'd be able to serve best. Fill out the form below and we will contact you promptly to talk about what it looks like to serve at Mosaic.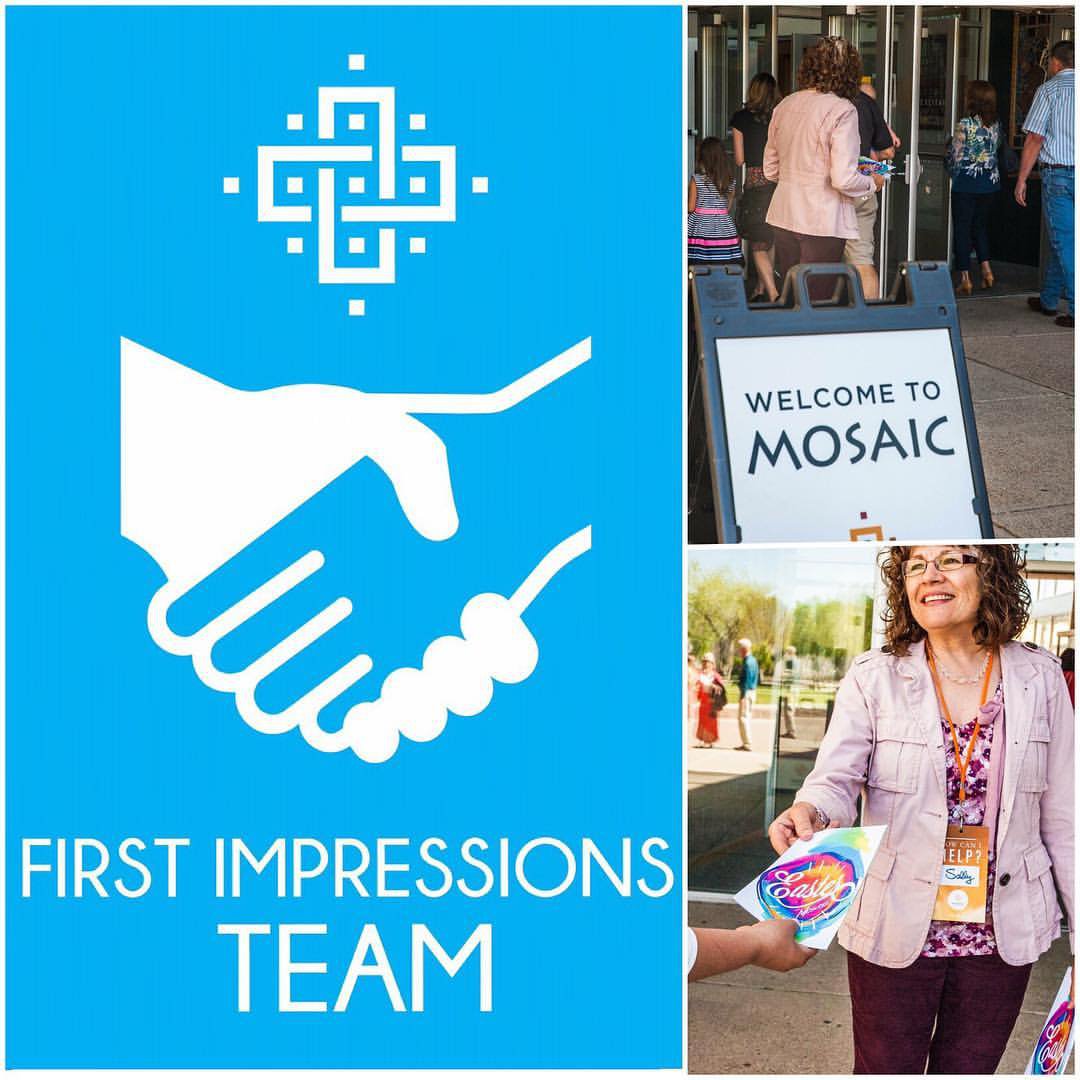 Our First Impressions team is both the first and last impression Mosaic family experiences during Sunday services. If you enjoy meeting new people and can provide a friendly smile with a warm "Hello" to everyone who walks through the door, this is the perfect team for you.
But if we walk in the light, as he is in the light, we have fellowship with one another - 1 John 1:7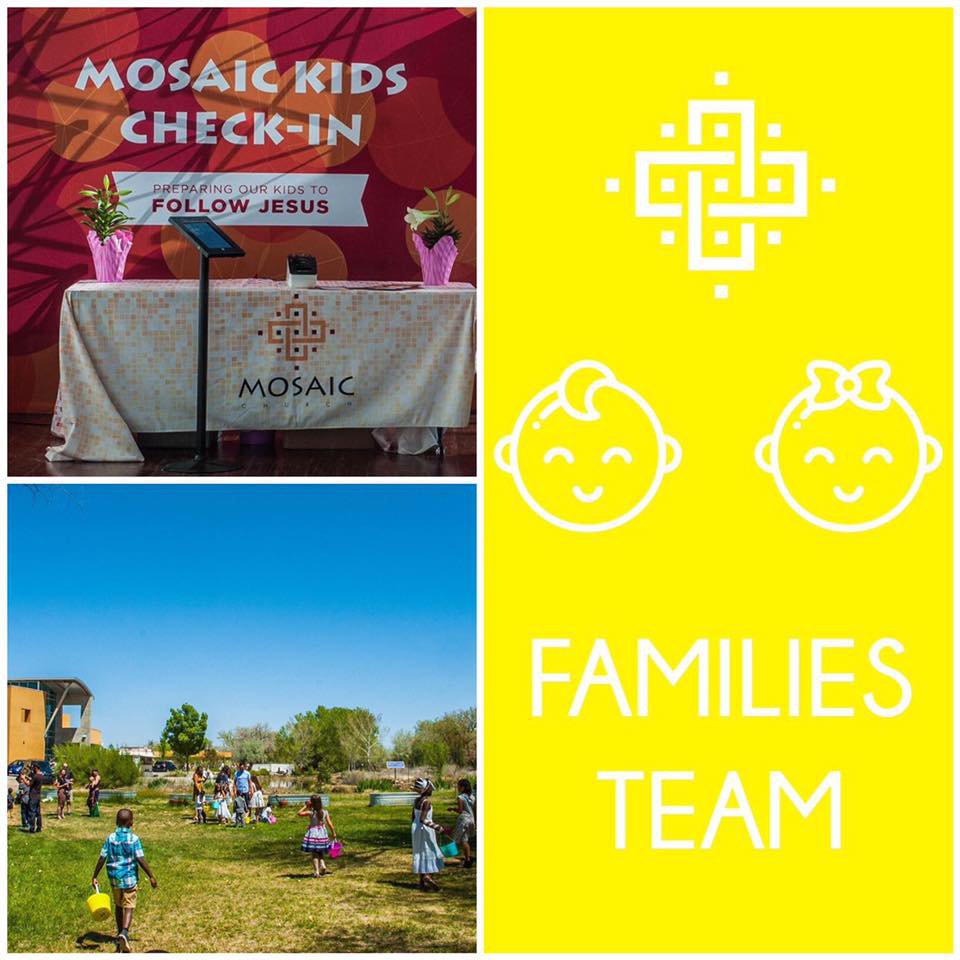 Children are a heritage from the Lord, and Mosaic is full of these blessings. Our nursery and children's classrooms are growing each week. This service opportunity is a great way to invest in the children of our church by helping to teach them the great news of the Gospel.
Train up a child in the way he should go - Proverbs 22:6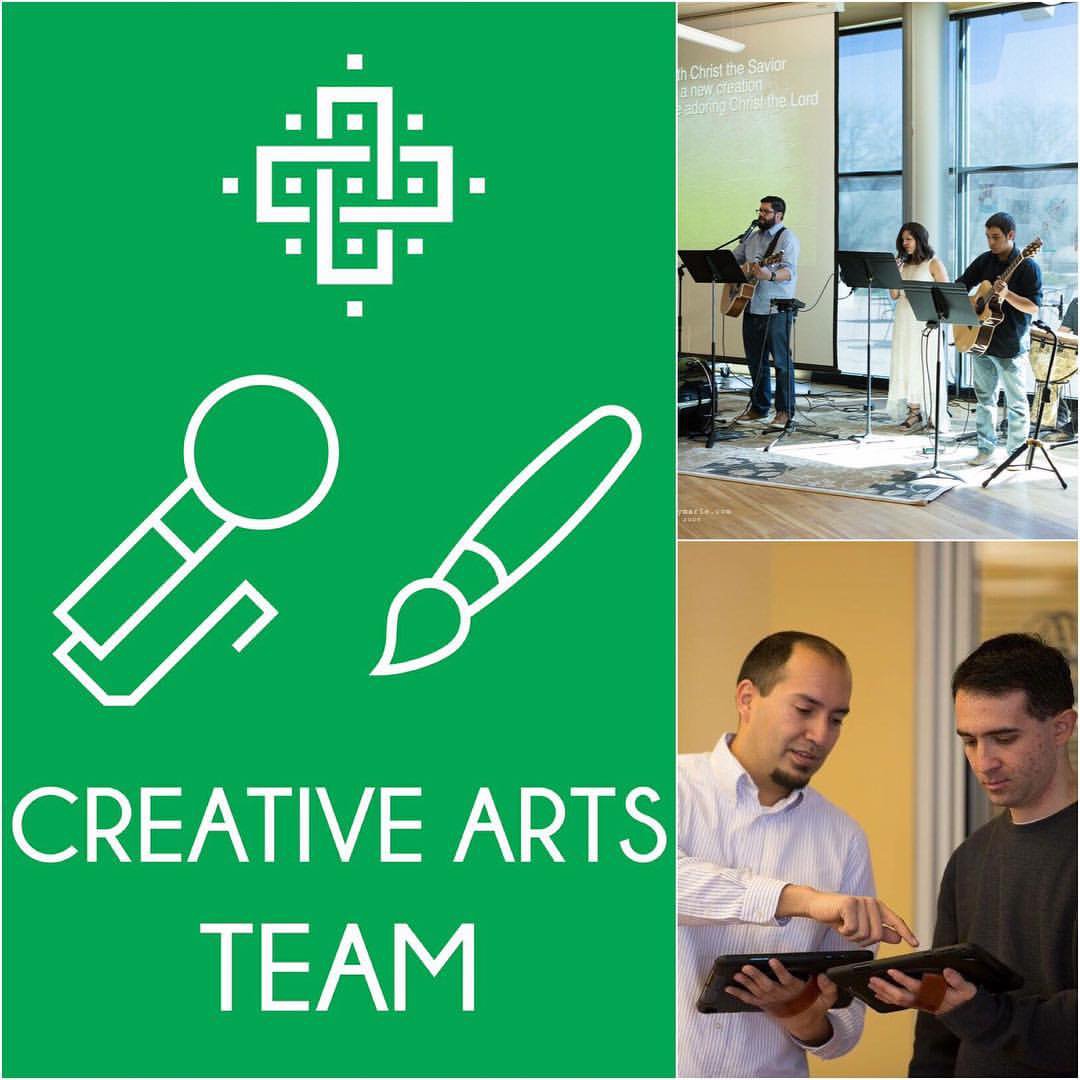 Our awe-inspiring worship could not happen without the consistent dedication of the Creative Arts Team. If you are musically inclined or technologically savvy we could use your help to set up equipment, play an instrument, sing, or manage the video and audio aspects of our service.
Make a joyful noise to the Lord, all the earth; break forth into joyous song and sing praises! - Psalm 98:4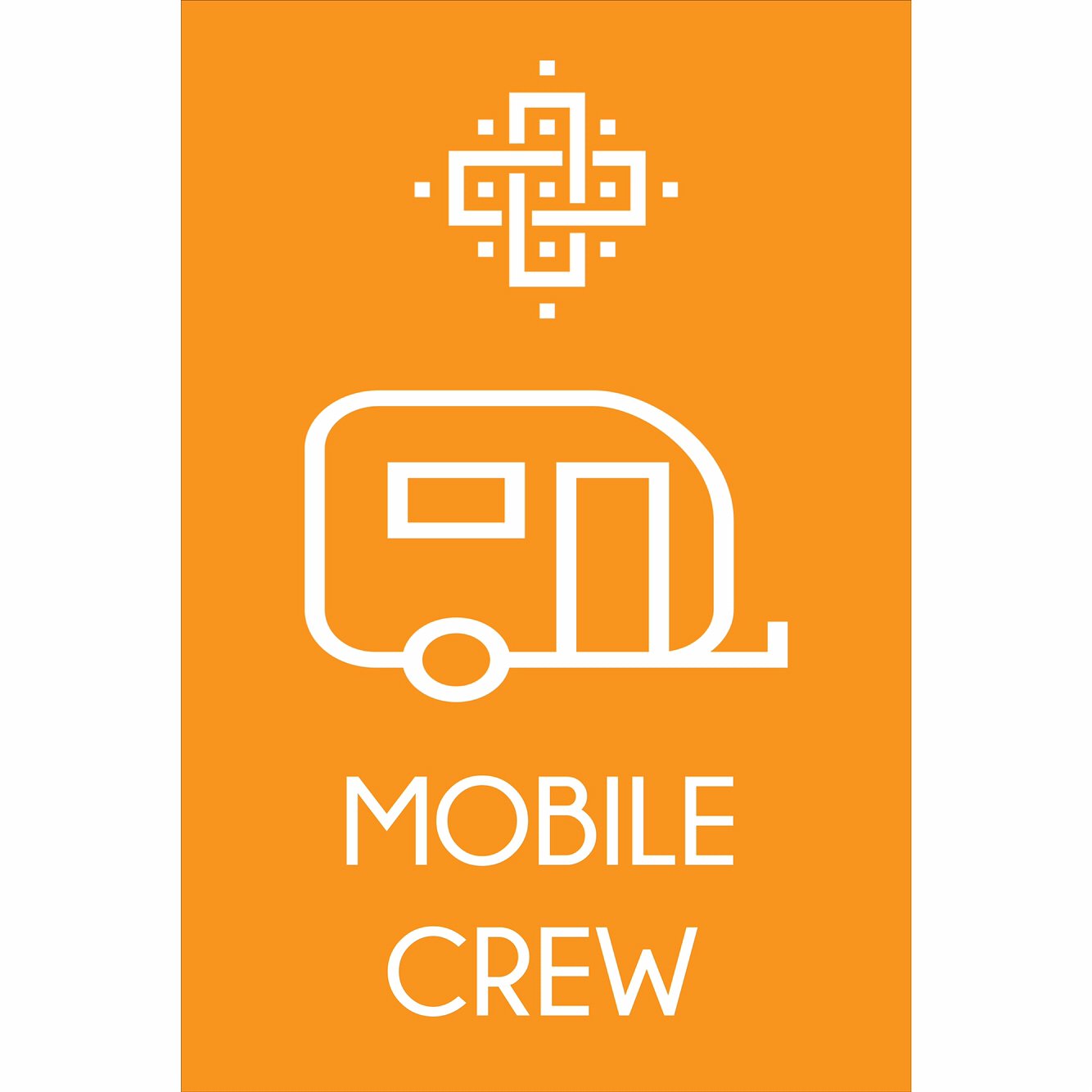 Each week an ordinary school cafeteria is transformed into a place where God's people gather together in fellowship and worship. The Mobile crew works hard to ensure this happens for Mosaic. Being both the first to arrive and the last to leave, the Mobile crew is vital to our Sunday worship.
To equip his people for works of service, so that the body of Christ may be built up - Ephesians 4:12