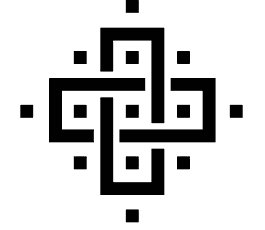 Mosaic Covid-19 Worship Plan
As we are re-gathering for worship, we want you to know that we have put serious consideration into how we can best worship the Lord together while keeping our congregation safe. Below is an outline of our plan for Sunday mornings. Feel free to reach out through the "Contact Us" page if you have any questions!
What We're Doing:
Gathering for worship at 9am at Bosque School, in the field behind the buildings we usually use
Making liturgy and song lyrics available on our website and in PDF format, and eliminating all physical handouts
Eliminating pre-service coffee and doughnuts
Shortening our worship services to about 1 hour
Serving communion in pre-packaged containers
Allowing access to restrooms in the building, with limited occupancy
Cancelling all children's classes
Providing a recording of the service online for those who are unable to join us
What We Need From You:
Wear a mask at all times
Maintain social distancing of 6 feet when socializing, and between family units when sitting for the worship service (that includes kids!)
Bring a blanket or a lawn chair to sit on
Get excited to join together with us in worship!